Used AL-KO trailer - second-hand AL-KO trailer ads on Via Mobilis
No ads matching your criteria found
You can, however, find 1837 other ads in trailer by clicking on the link below.
You also may be interested in these ads
4
Moiroud trailer used heavy equipment transport
1996
France - Pont Du Chateau
(63)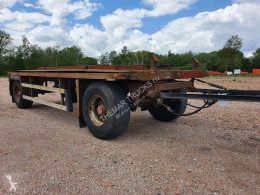 5
Eggers 2 ASSEN trailer used container
1998
Belgium - Willebroek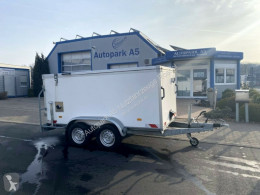 9
Hapert Wagenbouw Hapert B.V A22A Anhänger trailer used box
2005
Germany - Mücke/ Atzenhain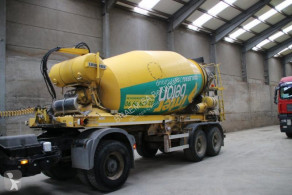 9
Liebherr BETON MIXER HTM 1004 ZA - 10 M³ trailer used concrete mixer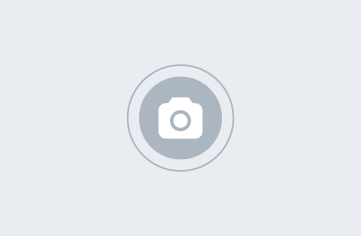 0
Louault PORTE CAISSONS new other trailers
France - Saint Fargeau
(89)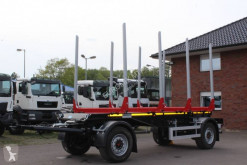 10
Euromix EUROMIX trailer new timber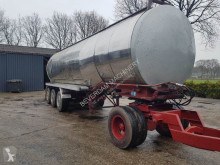 8
Transporttank 26M3 trailer used tanker
Netherlands - Vriezenveen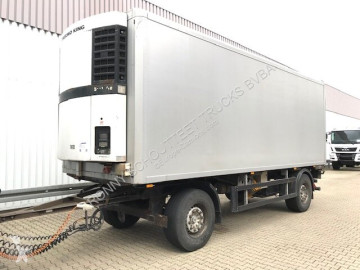 14
Ackermann VA-F 18/7.4E VA-F 18/7.4E Kühlanhänger, Thermo-King, LBW trailer used refrigerated
9
Abroll Container trailer used tipper
2010
1 000 km
Germany - Bottrop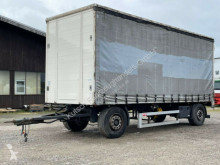 10
Schmidt Coilmulde, Edscha, Rungentaschen trailer used tautliner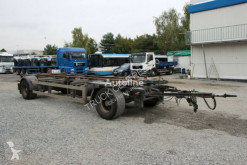 9
Ackermann EAF 18-7.4/105 TE, BDF, AXLES SAF trailer used chassis
2007
Czech republic - Praha
7
Möslein 2 Achs Tieflader, Wenig benutzt trailer used heavy equipment transport
2012
Germany - Schwebheim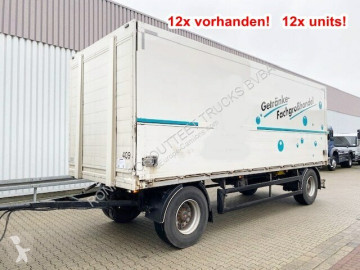 15
Orten PRASQ 18 Getränkeanhänger PRASQ 18 Getränkeanhänger, Stapleraufnahme, 14x Vorhanden! trailer used box
14
Krone ZZW 18 Jumbo Mega 17,5 Reifen BDF trailer used chassis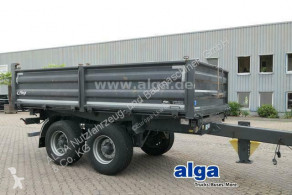 13
Fliegl TSK 180, Tandem, Luftfederung, 3-Seiten-Kipper trailer used three-way side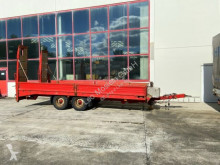 6
Tandemtieflader trailer used tipper
2007
Germany - Schwebheim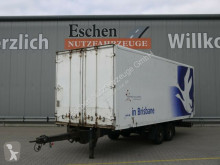 14
Ackermann Z-KA-F 10.0/7.0E Koffer*Durchlader*Trommel*Luft trailer used box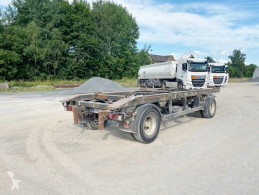 2
Hoffmann LCR 18,0/2 LCR 18,0/2 Abrollanhänger trailer used hook arm system
15
Hüffermann HTS 1877, Tandem trailer used hook arm system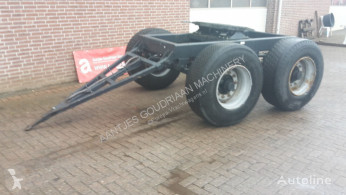 3
Remorque dolly used dolly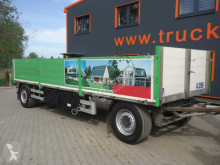 4
N&S FAHRZEUGEBAU PRITSCHE ANHANGER trailer used flatbed
2012
Germany - Kaufungen/Kassel
Do you want to tell the seller that you saved the ad?
By ticking "Yes", the seller will get an email with your contact details (name, last name, email address).
Display ads by bodywork :