Used Beche trailer - second-hand Beche trailer ads on Via Mobilis
No ads matching your criteria found
You can, however, find 1724 other ads in trailer by clicking on the link below.
You also may be interested in these ads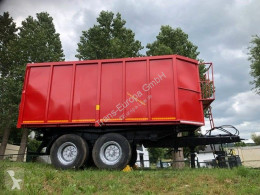 11
Kögel TK 18 trailer used tipper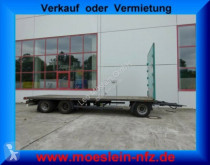 8
Krone 3 Achs Jumbo- Plattform Anhänger trailer used flatbed
2014
Germany - Schwebheim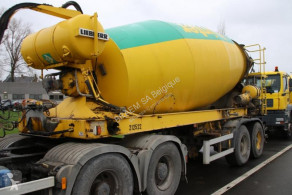 10
Liebherr BETON MIXER HTM 1204 - 12M³ trailer used concrete mixer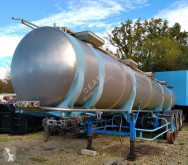 9
BSLT Citerne alimentaire trailer used food tanker
1993
France - Verneuil/Vienne
(87)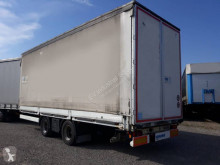 16
Krone Biga centinata con sponde trailer used tarp
2007
Italy - Gadesco Pieve Delmona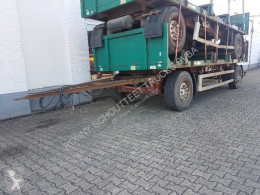 6
Anhänger Plateau Anhänger Pritsche Plateau, Rungen, 3x vorh.! trailer used flatbed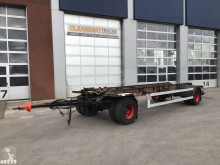 9
GS AIC 2000 trailer used container
1998
Netherlands - Andelst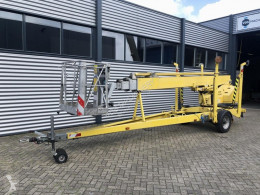 14
Denka Lift DL21 hoogwerker aanhangerhoogwerker 2007 trailer used aerial platform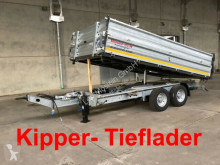 8
Möslein Tandem Kipper Tiefladermit Bordwand- Aufsatz-- trailer used tipper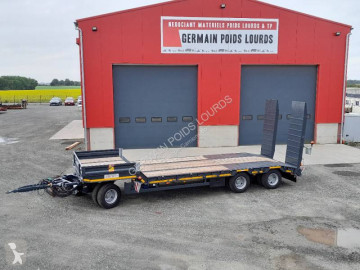 16
Louault AVANT TRAIN 3 ESSIEUX trailer used heavy equipment transport
2021
France - Joue En Charnie
(72)
4
Tank aanhanger new other trailers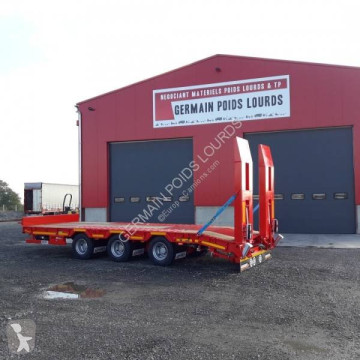 16
Louault 3 essieux centraux trailer used heavy equipment transport
2020
France - Joue En Charnie
(72)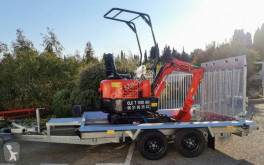 24
ACM CLC trailer new heavy equipment transport
2
Dinkel DAP 18000 trailer used tarp
2006
Germany - Kaufungen/Kassel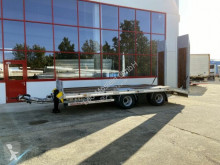 9
Möslein 21 t Tandemtieflader, Luftgefedert, NEU trailer used heavy equipment transport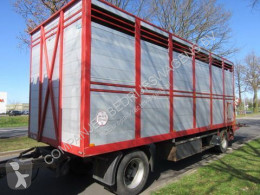 13
Floor trailer used cattle
9
Tankwagen snelverkeer trailer used tanker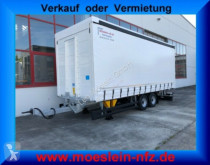 9
Möslein Tandem- Schiebeplanenanhänger, Ladungssicherung trailer used tautliner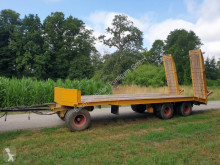 8
Goldhofer TÜP 3-24/80 trailer used flatbed
1976
Austria - Deutsch Goritz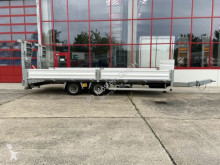 10
14 t Tandemtieflader 7,20 m Ladefläche-- Wenig trailer used tipper
2016
Germany - Schwebheim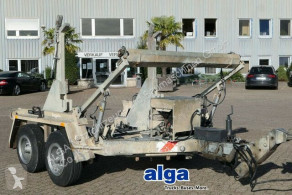 10
Bagela Bagela BKT 60, Kabeltrommel, Container, Hatz used other trailers
Do you want to tell the seller that you saved the ad?
By ticking "Yes", the seller will get an email with your contact details (name, last name, email address).
Display ads by bodywork :