Characteristics - Forks handling part used Bobcat Widły JCB 1CX, CAT, JCB 1CX, CAT,
Handling part Forks
Characteristics Bobcat Widły JCB 1CX, CAT, J...
Part reference
-
Notes
TVA (23%): 101 EUR
Autres informations: Nowe widły do mini koparko-ładowarki JCB 1CX
Widły pasują także do mini koparko-ładowarek Bobcat
Cena bez VAT: 1900 zł
PROSZĘ - zanim przyjedziesz zadzwoń
KONTAKT:
Części, serwis: 691-435-888
Sprzedaż maszyn budowlanych: 693-232-579
Biuro: 691-635-777
W ofercie posiadamy ładowarki teleskopowe, minikoparki, koparko-ładowarki, wozidła, walce, zagęszczarki, skoczki, akcesoria do maszyn - łyżki, widły, szybkozłącza, opony, gąsienice.
zapraszam na moje inne aukcje
ww. tomar.info.pl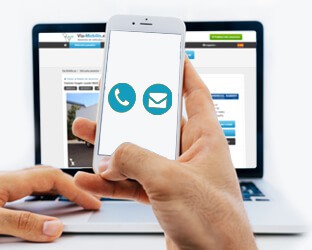 Interested in this ad?
Don't wait any longer, get in touch with the company
TOMAR
to know more right now !