Used Jung trailer - second-hand Jung trailer ads on Via Mobilis
No ads matching your criteria found
You can, however, find 1716 other ads in trailer by clicking on the link below.
You also may be interested in these ads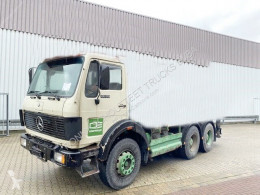 10
Mercedes 2635 6x4 2635 6x4, V8-Motor Dachluke trailer used container
1988
586 865 km
Belgium - Roksem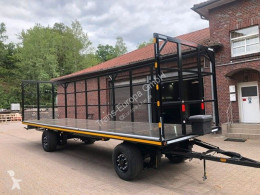 7
Krone AZ 18 trailer used flatbed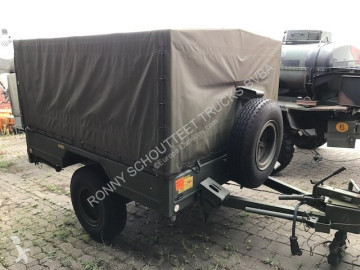 6
SMIT Wassertank-Anhänger SMIT Wassertank-Anhänger 8x vorhanden! trailer used tanker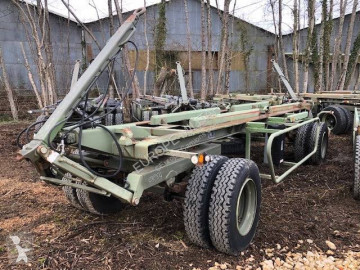 6
Lohr PLM19 trailer used hook arm system
1990
France - Saint Fargeau
(89)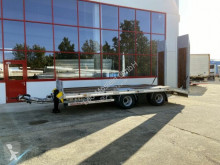 9
Möslein 21 t Tandemtieflader, Luftgefedert, NEU trailer used heavy equipment transport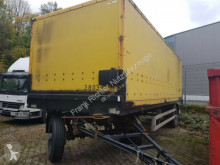 9
MV Lübtheen,Kofferanhänger,gute Reifen,HU05/18 trailer used box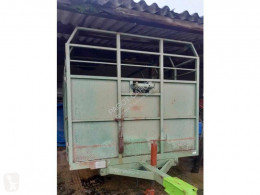 5
4 m trailer used livestock trailer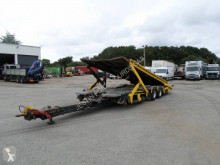 16
Rolfo Special èpave trailer used car carrier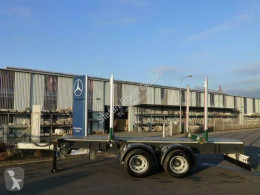 7
Ebert KHZA 18 Tandem-Kurzholz-Anhänger NEU trailer new timber
Germany - Burghaun-Gruben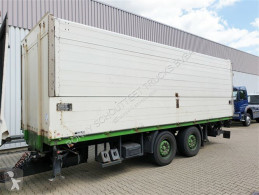 13
Orten Getränkekoffer Getränkekoffer AG18T mit LBW trailer used box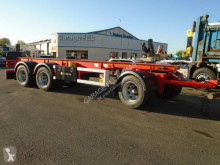 4
Invepe trailer new timber
France - Arpajon Sur Cere
(15)
1
Müller-Mitteltal 2-Achs-Tiefladeanhänger trailer used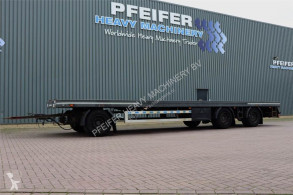 10
GS Meppel AV-2700 P 3 Axel Container Trailer trailer used flatbed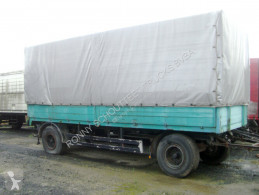 1
Ackermann 2-Achser - trailer used tarp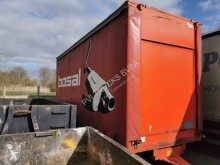 5
General Trailers trailer used tautliner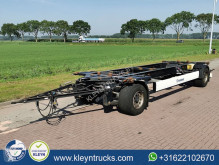 6
Krone AZW 18 EL3B7 7,15/7 trailer used BDF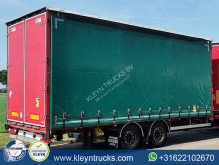 5
Van Hool CURTAINSIDER trailer used tautliner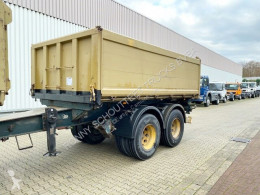 11
Kel-Berg THKD 18 THKD 18, Alu-Bordwände, ca. 13m³, Zwillingsbereift trailer used tipper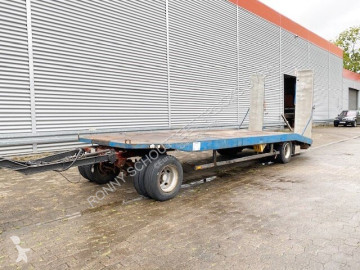 12
TP2 2080 TP2 2080 trailer used heavy equipment transport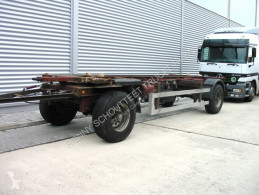 1
Krone AZW 18 trailer used container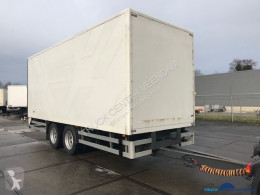 16
Vogelsang Middenasaanhangwagen VA18 trailer used box
1992
Netherlands - Veendam
Do you want to tell the seller that you saved the ad?
By ticking "Yes", the seller will get an email with your contact details (name, last name, email address).
Display ads by bodywork :