Used Metaco trailer - second-hand Metaco trailer ads on Via Mobilis
No ads matching your criteria found
You can, however, find 1724 other ads in trailer by clicking on the link below.
You also may be interested in these ads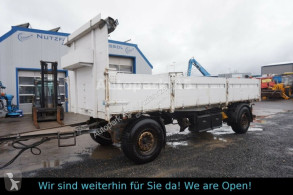 8
Kempf HKD 18 Dreiseitenkipper Getreide Baustoff trailer used tipper
2005
Germany - Mücke/ Atzenhain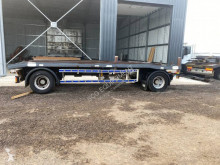 5
Trax 19T Voies Large trailer used container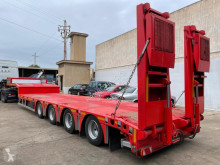 6
MKL4 trailer used heavy equipment transport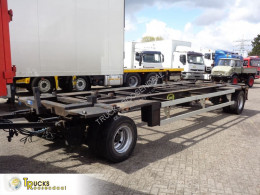 16
Jumbo MV 200 + trailer used container
2003
Netherlands - Etten-Leur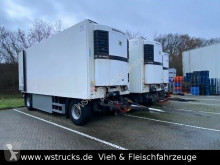 24
Schmitz Cargobull 7 x KO18 TKing SL 100 Rohrbahn Fleisch trailer used refrigerated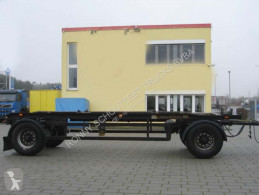 9
RA Abrollanhänger trailer used container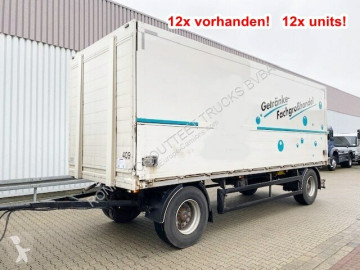 15
Orten PRASQ 18 Getränkeanhänger PRASQ 18 Getränkeanhänger, Stapleraufnahme, 14x Vorhanden! trailer used box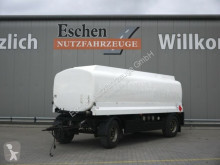 12
Lindner & Fischer Lindner & Fischer TAH 215L A3,Oben/Unten,21.800l trailer used oil/fuel tanker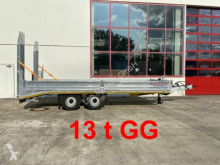 12
Möslein Neuer 13 t Tandemtieflader, 6,20 m Ladefläche, trailer used heavy equipment transport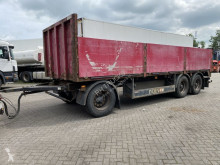 9
Renders 3 AS - BPW trailer used flatbed
2009
Netherlands - Meerkerk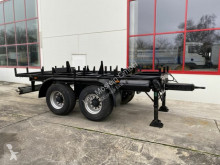 9
18 t Tandem- Kran- Ballast Anhänger-- Neuwertig used other trailers
1999
Germany - Schwebheim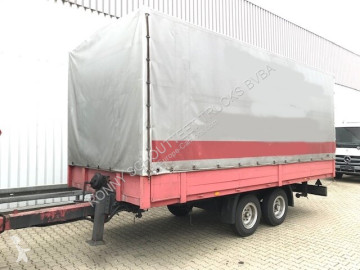 12
EAL-TA-F EAL-TA-F trailer used tarp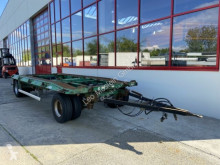 6
2 Achs Abrollmulden- Anhänger + Tieflader trailer used container
2000
Germany - Schwebheim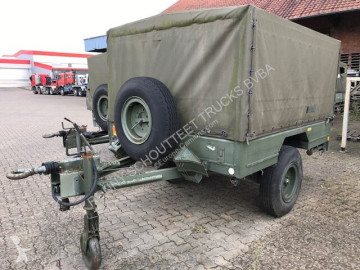 7
SMIT Wassertank-Anhänger SMIT Wassertank-Anhänger 8x vorhanden! trailer used tanker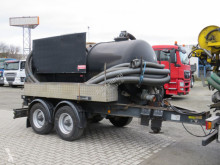 5
Hüffermann Tandemanhänger HTM 11-SD Saug + Spülwagen trailer used powder tanker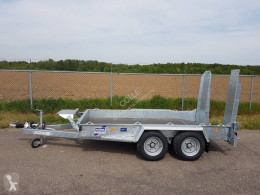 4
Ifor Williams GH 1054 BT trailer used car carrier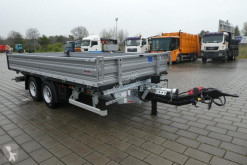 15
Tandemkippanhänger IDMS2-TD119A Kippanhänger trailer new tipper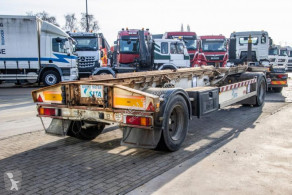 9
Noyens CONTAINER AANHANGER trailer used container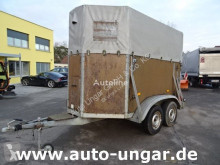 14
Böckmann T 2V trailer used horse
1982
Germany - Wendelstein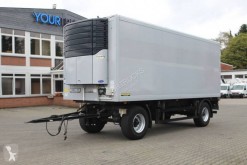 11
Rohr Anhänger Rohr Frigo Carrier trailer used mono temperature refrigerated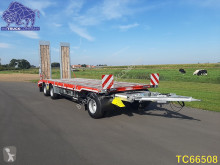 16
Kässbohrer Flatbed trailer used flatbed
Do you want to tell the seller that you saved the ad?
By ticking "Yes", the seller will get an email with your contact details (name, last name, email address).
Display ads by bodywork :