Used Niftylift trailer - second-hand Niftylift trailer ads on Via Mobilis
No ads matching your criteria found
You can, however, find 1668 other ads in trailer by clicking on the link below.
You also may be interested in these ads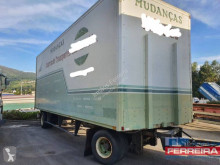 4
Trouillet trailer used Clothes transport box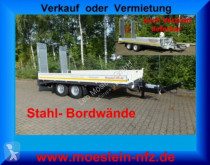 12
Möslein Neuer Tandemtieflader trailer used heavy equipment transport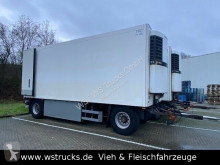 23
Schmitz Cargobull 7 x KO18 TKing SL 100 Rohrbahn Fleisch trailer used refrigerated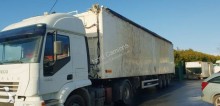 7
Legras trailer used tipper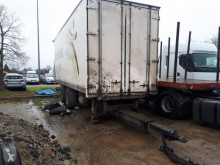 5
Schmitz Cargobull Non spécifié trailer damaged plywood box
2013
France - Arc Sur Tille
(21)
20
Wielton JUMBO TRAILER / L: 7,75M/ VEHICULAR/ trailer used tarp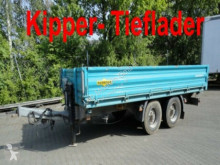 5
Humbaur Tandem Kipper- Tieflader trailer used tipper
2011
Germany - Schwebheim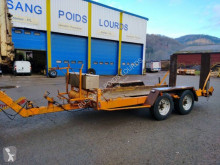 3
Moiroud trailer used heavy equipment transport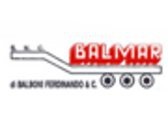 1
Cometto T31 trailer used heavy equipment transport
Italy - Calderara Di Reno
20
Michieletto Michieletto 3 Stock Hubdach Vollalu Viehanhänger trailer used livestock trailer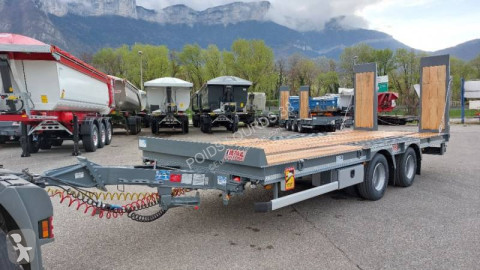 11
Castera TPCB 15 DISPO Plateau basculant porte-engins 2 essieux trailer new flatbed
France - Saint Martin Le Vinoux
(38)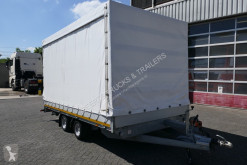 16
2 ASSIGE AHW . SCHUIFZEIL MET BORDEN OPRIJPLANKEN + LIER L 4.00 H 2.20 B 2.20 trailer used tarp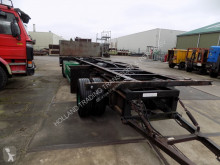 10
Open trailer used container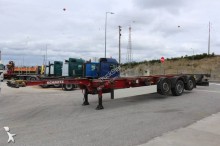 16
Schmitz Cargobull SCF 24G (45 PÉS - 20 - 40 - 45) EXTENSIVEL trailer used container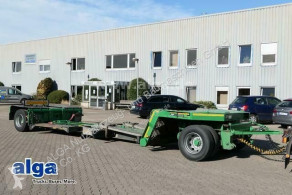 17
Recker Recker JTA 24, Landmaschinen, Forstmaschinen trailer used heavy equipment transport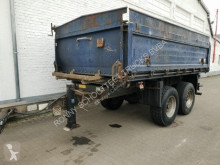 8
Schmitz Cargobull ZKI 18 18 Alubordwände abklappar-pendelnd trailer used dropside flatbed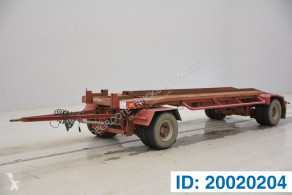 8
Robuste Kaiser Containertransport B.D.F trailer used container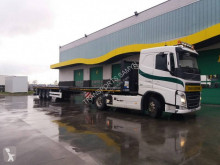 4
Kässbohrer SEMI PLATEAU EXTENSIBLE trailer new dropside flatbed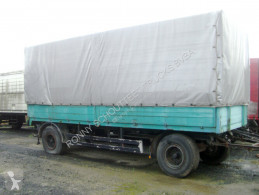 1
Ackermann 2-Achser - trailer used tarp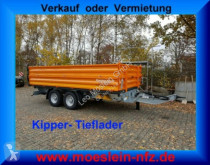 10
Möslein Tandem Kipper Tiefladermit Bordwand- Aufsatz-- trailer used tipper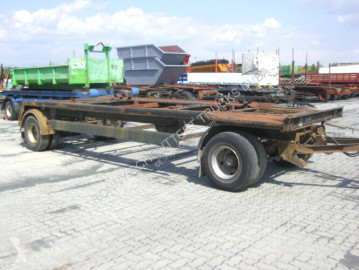 1
KHM 9105 KOMPENHANS KHM 9105 trailer used container
Do you want to tell the seller that you saved the ad?
By ticking "Yes", the seller will get an email with your contact details (name, last name, email address).
Display ads by bodywork :