Used Schrader trailer - second-hand Schrader trailer ads on Via Mobilis
No ads matching your criteria found
You can, however, find 1816 other ads in trailer by clicking on the link below.
You also may be interested in these ads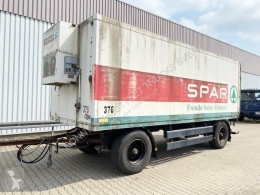 15
KA 18 Kühlanhänger KA 18 Kühlanhänger mit LBW BÄR trailer used refrigerated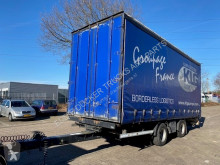 10
Krone ZZ 18 trailer used tautliner
2008
Netherlands - Oirschot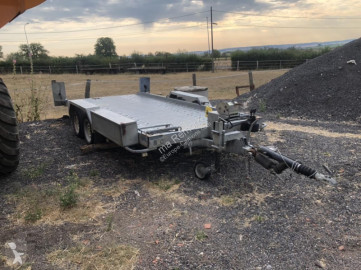 7
Hubière V2500TR trailer used car carrier
16
Louault 3 essieux centraux trailer used heavy equipment transport
2021
France - Joue En Charnie
(72)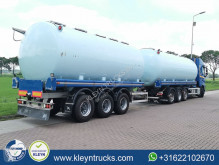 4
ANIMAL FOOD trailer used tanker
4
Tank aanhanger new other trailers
11
Ackermann Z-VA-F18*Vollluft*Frigoblock EK 25*ETÜV*LBW*T trailer used refrigerated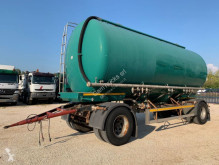 11
OMEP 33.000L trailer used tanker
13
Schwarzmüller 3-Achs-Tieflader mit Kröpfung trailer used flatbed
2021
Austria - Deutsch Goritz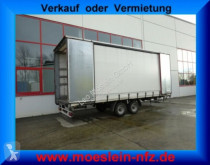 12
Tandem- Schiebeplanenanhänger zum Durchladen trailer used tarp
2015
Germany - Schwebheim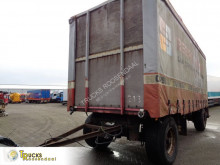 11
2016 D-S + trailer used tautliner
1986
Netherlands - Etten-Leur
11
Möslein Neuer Tandemtieflader, 6,20 m Ladefläche, Stahl trailer used heavy equipment transport
11
Chereau Aanhangwagen TOP 1a Thermoking SMX-2 trailer used mono temperature refrigerated
10
Möslein Tandem 3- Seitenkipper Tieflader-- Neufahrzeug trailer used three-way side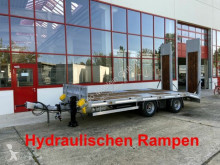 9
Möslein 21 t Tandemtieflader, Luftgefedert, NEU trailer used heavy equipment transport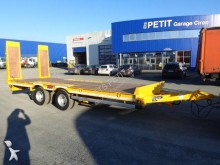 6
Castera TPCB 15 Plateau Basculant 2 essieux Centraux trailer new heavy equipment transport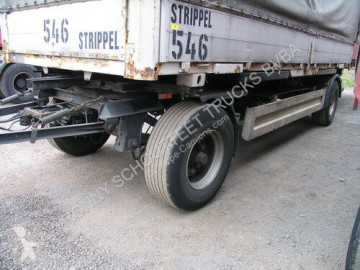 1
Krone AZW 18 trailer used tarp
14
Rohr RAK/18IV*TÜV*Carrier Maxima 1000*BPW-Achsen*LBW* trailer used refrigerated
15
Onderlosser met afvoerband used other trailers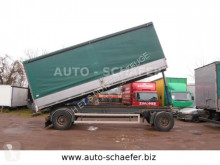 7
LEVEN GETREIDEKIPPER trailer used tipper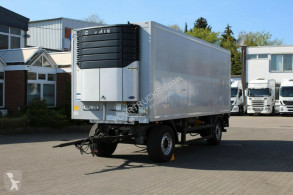 8
Rohr Carrier Maxima 1000/Strom/Rolltor/LBW trailer used refrigerated
2010
Spain - Alcasser / Valencia
Do you want to tell the seller that you saved the ad?
By ticking "Yes", the seller will get an email with your contact details (name, last name, email address).
Display ads by bodywork :