Used Thermoking trailer - second-hand Thermoking trailer ads on Via Mobilis
No ads matching your criteria found
You can, however, find 1716 other ads in trailer by clicking on the link below.
You also may be interested in these ads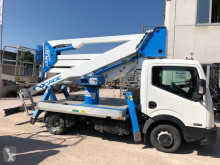 7
DA320 trailer used aerial platform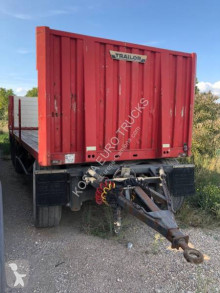 10
Trailor trailer used flatbed
1993
France - Lançon De Provence
(13)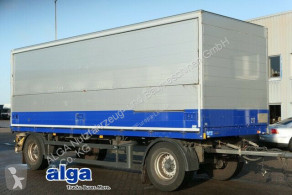 13
Krone AZ, Böse, Scheibe, Luft, BPW, Rückfahrkamera trailer used beverage delivery flatbed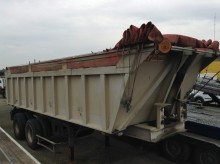 3
Benalu DF33C1 trailer used construction dump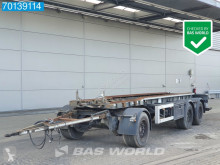 10
GS AIC-2700 N Liftachse trailer used container
2005
Video
Netherlands - Veghel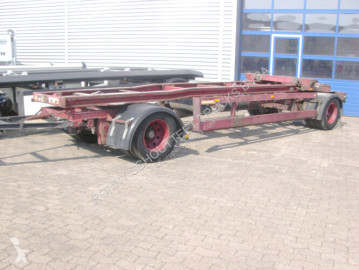 1
HWT 18ZRL/1S EGGERS 2-A-Abrollanhänger, 7,5m Cont. Schlitten trailer used container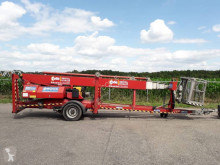 16
Denka Lift DL 30 trailer used aerial platform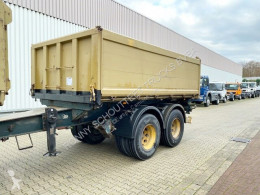 11
Kel-Berg THKD 18 THKD 18, Alu-Bordwände, ca. 13m³, Zwillingsbereift trailer used tipper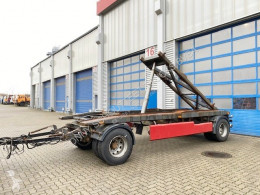 15
MCHLW24/59/2 MEUSEL MCHLW24/59/2, Rückwärts-Kippeinrichtung trailer used container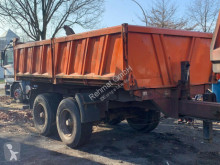 15
Humbaur HTK 18-3 Dreiseitenkipper 18 T. 2 Ahsen trailer used three-way side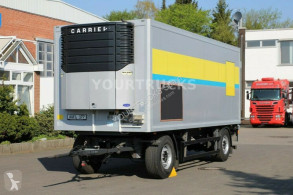 11
Rohr Carrier Maxima 1000/Strom/Rolltor/1587h trailer used refrigerated
2010
Spain - Alcasser / Valencia
10
Schmitz Cargobull AFW 18 BDF Standard Lafette ABS Luftfederung trailer used chassis
2010
Germany - Heidingsfeld / Würzburg,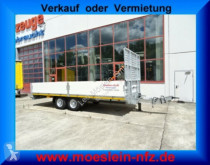 14
Möslein Tandem- Pritschenanhänger mit Gitteraufsatz trailer used tipper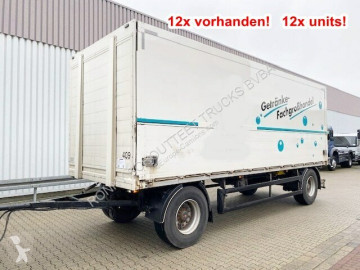 15
Orten PRASQ 18 Getränkeanhänger PRASQ 18 Getränkeanhänger, Stapleraufnahme, 14x Vorhanden! trailer used box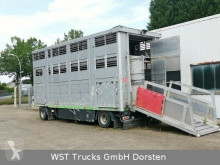 15
Kaba 2X KABA 3 Stock Hubd Vollalu 7,30m Viehanhänger trailer used livestock trailer
12
Möslein Tandemkoffer mit Ladebordwand trailer used box
2016
Germany - Schwebheim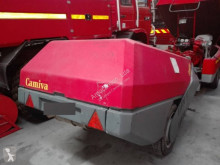 5
Camiva MPR 1000-15 trailer used fire
12
Feldbinder HEUT 31.2, Alu, 31m³, 1 Kammer, Alu-Felgen, Silo trailer used powder tanker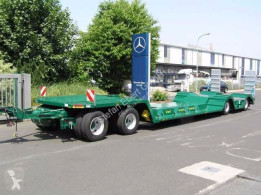 5
Ebert TL 40 ST Spezialtieflader trailer new heavy equipment transport
Germany - Burghaun-Gruben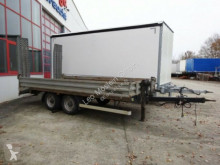 4
Tandemtieflader trailer used heavy equipment transport
2007
Germany - Schwebheim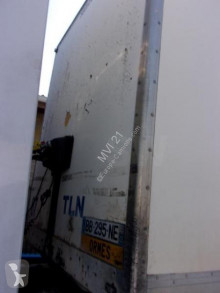 7
Samro Non spécifié trailer used box
2004
France - Arc Sur Tille
(21)
Do you want to tell the seller that you saved the ad?
By ticking "Yes", the seller will get an email with your contact details (name, last name, email address).
Display ads by bodywork :