Used trailers 1 axle
43

ads of used trailers 1 axle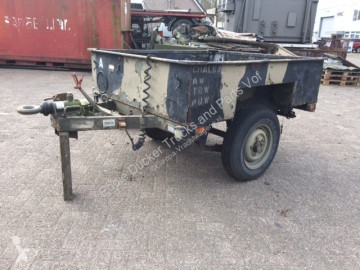 7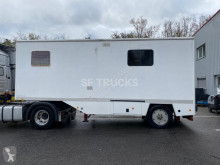 7
Demico Remorque Non spécifié
14
Remorque Hoerndl, Wirth & Co. Langmaterialanhänger 1achs
9
Möslein box trailer 1 Achs Kofferanhänger zum Durchladen, Neufahrze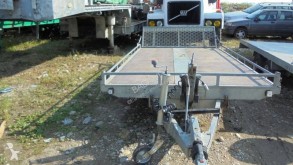 3
2009
France - Saint-Priest
(69)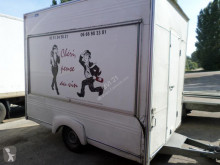 3
Iroise store trailer CNRI13
2004
France - Arc Sur Tille
(21)
3
Remorque Progress 57/4 Feldküche / Gulaschkanone Progress 57/4 Feldküche / Gulaschkanone Ex-THW
3
Lohr military trailer 1 TONNE
1990
France - Montlouis Sur Loire
(37)
8
Remorque REMORQUE QUEMERAIS
2017
France - Thorigny Fouillard
(35)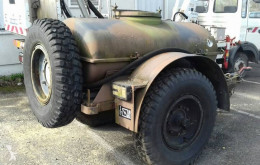 2
Lohr tanker trailer CITERNE MILITAIRE 1000L
1990
France - Montlouis Sur Loire
(37)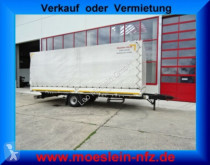 10
Möslein tarp trailer 1 Achs Planenanhänger
2013
Germany - Schwebheim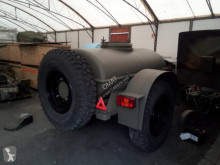 2
Lohr tanker trailer CITERNE MILITAIRE 1000L
1990
France - Montlouis Sur Loire
(37)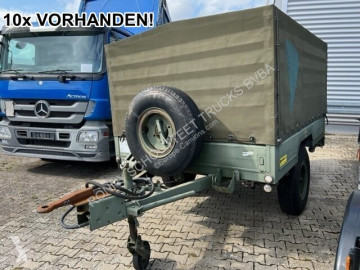 9
Tanker trailer SPYKSTAAL Wassertank-Anhänger SPYKSTAAL Wassertank-Anhänger 8x vorhanden!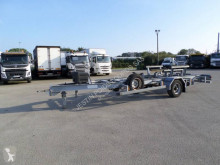 15
Masso Remorque PORTE BATEAU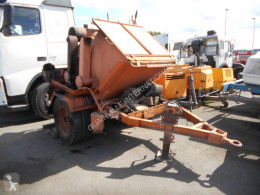 6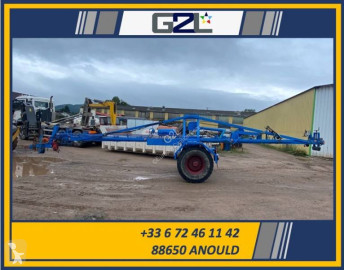 11
Remorque ORIGINAL 189 LEVE POTEAUX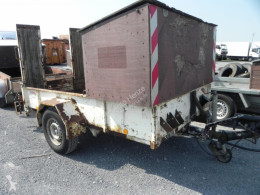 4
Blomenröhr heavy equipment transport trailer Tandemtieflader - Tiefladeranhänger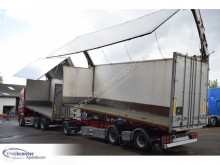 7
Tipper trailer R620-V8 L3 + Scania R620 Truckcenter Apeldoorn
2008
Netherlands - Apeldoorn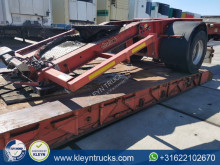 4
Nooteboom dolly JPD35E dolly 33t 38t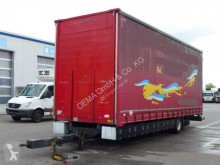 10
Tarp trailer Scheuwimmer FS 1203*BPW-Achse*Portaltüren*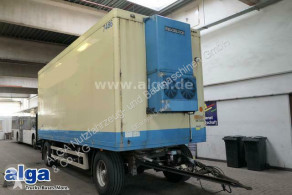 9
Wellmeyer refrigerated trailer Wellmeyer AKO 18, Frigoblock HK 25 L,Doppelstock
Do you want to tell the seller that you saved the ad?
By ticking "Yes", the seller will get an email with your contact details (name, last name, email address).