Used trailers 2 axles
879

ads of used trailers 2 axles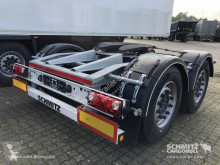 19
Schmitz Cargobull Remorque Anhänger Sonstige
2020
Germany - Altenberge
15
Schmitz Cargobull refrigerated trailer Anhänger Sonstige
15
NEW
Gourdon heavy equipment transport trailer PEB190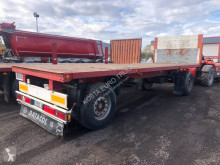 12
Schmitz Cargobull flatbed trailer Gotha
2003
France - Lançon De Provence
(13)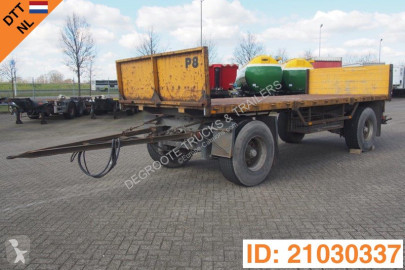 10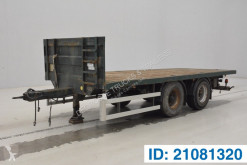 10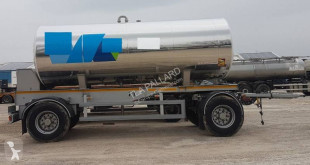 9
Louault food tanker trailer INOX alimentaire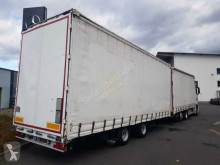 15
NEW
Tarp trailer RUFA ZTC 19-22 Volumen/Mega BPW-Achsen
2008
Germany - Burghaun-Gruben
8
NEW
Müller-Mitteltal heavy equipment transport trailer Tandemtieflader18 t
2015
Germany - Schwebheim
14
NEW
Möslein tarp trailer Tandem Planenanhänger, Ladebordwand 1,5 t + Dur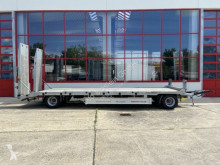 8
NEW
Möslein heavy equipment transport trailer 2 Achs Tiefladeranhänger, gerade LadeflächeNeuw
2016
Germany - Schwebheim
9
NEW
Möslein three-way side trailer 14 t Tandem- Kipper Tieflader, Breite Reifen--
9
NEW
Blomenröhr two-way side trailer 19 t Tandemkipper - Tieflader
2004
Germany - Schwebheim
6
NEW
Tipper trailer 14 t Tandemkipper-Tieflader
2014
Germany - Schwebheim
10
NEW
Tipper trailer 14 t Tandemkipper- Tieflader, Wenig Benutzt
2017
Germany - Schwebheim
5
NEW
Heavy equipment transport trailer 13,6 t Tandemtieflader
2011
Germany - Schwebheim
1
NEW
Krone gas tanker trailer mit Gofa Aufbau*LPG*Gas*17000 Ltr*ADR
1
NEW
Krone gas tanker trailer mit Gofa Aufbau*LPG*Gas*17000 Ltr*ADR
1
NEW
Krone gas tanker trailer mit Gofa Aufbau*LPG*Gas*17000 Ltr*ADR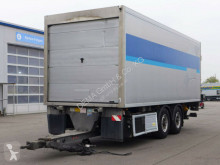 12
NEW
Rohr refrigerated trailer RZK/18 IV *BPW Eco+*Carrier Supra 850U*MBB 2,5t.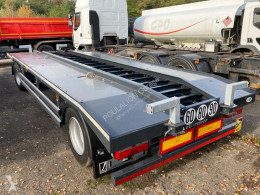 8
NEW
Lecitrailer container trailer Non spécifié
France - Bourron Marlotte
(77)
Do you want to tell the seller that you saved the ad?
By ticking "Yes", the seller will get an email with your contact details (name, last name, email address).